About us
Stardent has 2 locations in Bangkok
2006
The first location was start on May 15, 2006 in the prime business area of Bangkok  
"Life Center, Q-house Lumpini"
the lifestyle mall for health and wellness on South Sathorn Road.
2010
In year 2010, Stardent Siam Dental Clinic was shown at Siam Square,  
the best location surrounded with well-known Shopping Center in Bangkok.
—
With our Vision to make people getting  
the HEALTHY TEETH >> HEALTHY SMILE,
we invested the high-ended equipment and the latest innovative dental products 
by our experience dental team to serve patients with our 5-star standard services.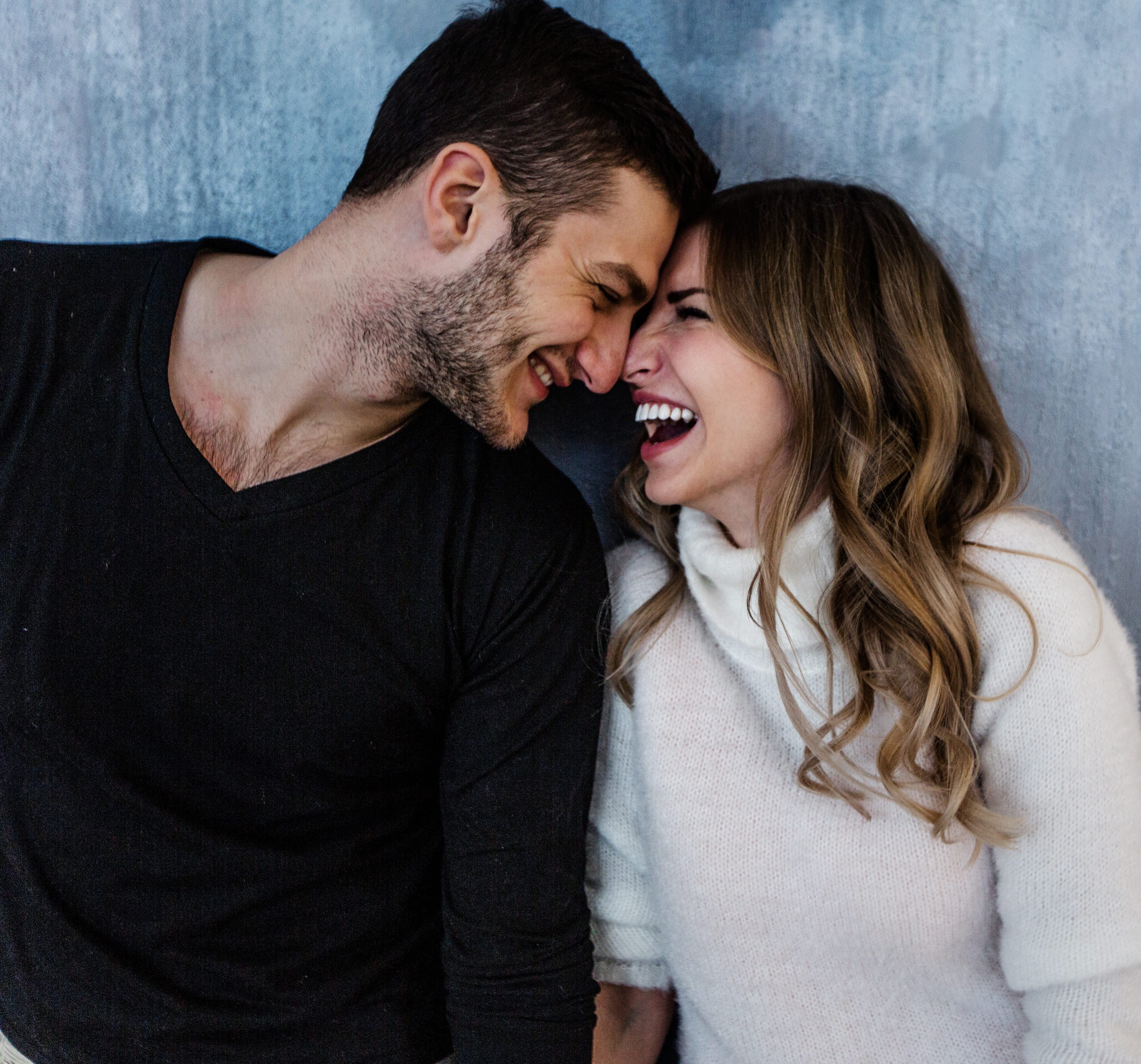 OUR BLOG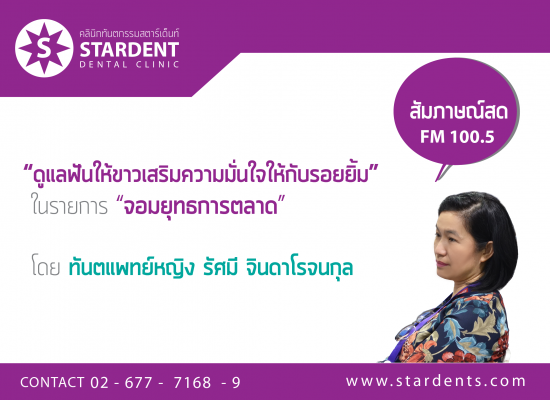 "ดูแลฟันให้ขาวเสริมความมั่นใจให้กับรอยยิ้ม" ในรายการ "จอมยุทธการตลาด"  โดย "ทันตแพทย์หญิง รัศมี จินดาโรจนกุล" สัมภาษณ์โดยคุณลักขณา จำปา FM 100.5
แค่เท่านี้ คุณก็จะมีสุขภาพฟันที่ดี ‪ไม่ต้องอายฟันสึก‬ ‪‎ฟันหลอ‬ ‪‎ฟันเหลืองอีกต่อไป‬ #‎STARDENTDENTALCLINIC‬
SEE MORE
STARDENT DENTAL CLINIC SATHRON
Life Center Level 2, Q-house Lumpini Building --- MRT (subway): Lumpini station
(+66) 02-677-7168-9, ​(+66) 080-289-3189
STARDENT DENTAL CLINIC SIAM
448 Siamkit Building G-Floor --- BTS (skytrain): Siam station
(+66) 02-250-7518-9, ​(+66) 086-995-9018